Crash testing for vehicles is very important in helping minimize losses such as deaths, injuries, and property damage from vehicle crashes that happen on the roads. One unit of the U.S. government responsible for ensuring the correct undertaking of this task is the Insurance Institute for Highway Safety (IIHS), a nonprofit, independent scientific body and educational organization as well. Another branch of government, the Highway Loss Data Institute, supports the mission of the IIHS. Auto insurers also support both organizations.
A crash test for vehicle safety is a type of destructive testing undertaken to ensure that standards for safe design with regards to crash compatibility and crashworthiness are followed for different transportation modes. There are multiple kinds of crash tests for vehicle safety undertaken to provide the necessary information and guidance to vehicle owners. Examples of crash tests are frontal impact tests, an offset test, side impact tests, a roll over test and roadside hardware crash tests.
Frontal impact test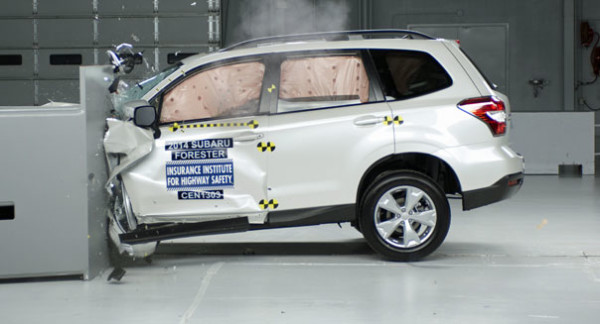 Frontal impacts are test impacts undertaken against a solid concrete wall at a precise speed. SUVs are singled out from frontal impact tests. An offset test requires only a portion of the front of the car to impact the barrier or a vehicle. An offset test is important since impact forces in this type of test remain the same as those with the frontal impact test, but a small portion of the car is necessary to absorb all the force of the impact.
Side impact test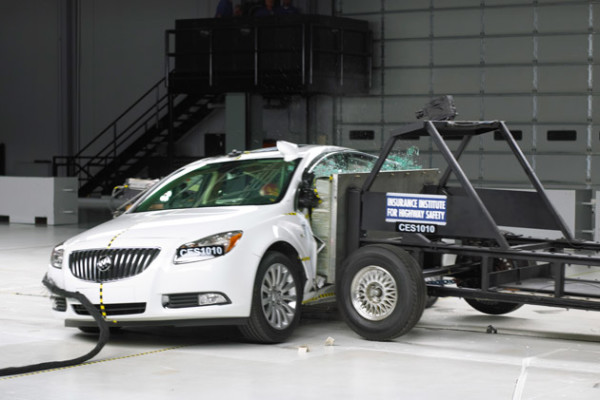 Side impact tests as a crash test for vehicle safety are also very important since side impact accidents in vehicles result in a high fatality rate. This happens because cars usually do not have a significant crumple zone to cushion all the impact forces before the occupant is injured.
Rollover test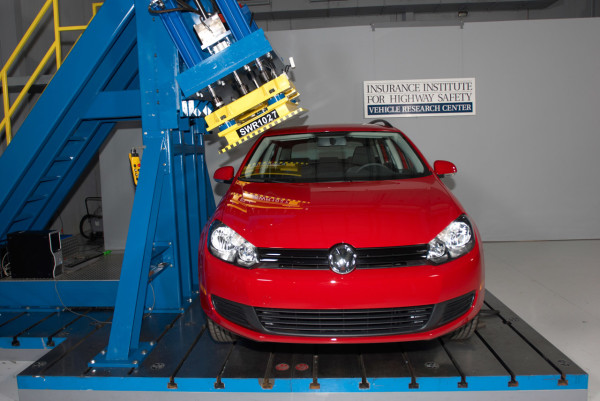 A rollover test verifies the car's ability to support itself, especially from the pillars supporting the roof, during a dynamic impact. Roadside hardware crash tests ensure that crash barriers and crash cushions protect the passengers of the vehicle from roadside hazards. This kind of crash test also makes sure that some appurtenances such as sign posts, guard rails, light poles may not serve as a hazard to vehicle occupants.
A lot of crash test programs are practiced around the world and are dedicated to provide vehicle owners and drivers with data regarding safety performance of new and used vehicles. These test programs provide the necessary safety performance based on real world crash data.